There was a recent thread in the EGO Power Tool Owners Facebook group about what to do with dead EGO batteries. In this post, we're sharing a few of the best tips and tricks, but recommend visiting the group for more info.
These EGO battery tips may go against the manufacturer's advice and could even be dangerous, so do plenty of research before trying any of these suggestions. Also, "tampering" with batteries will likely void any warranties.
There are different batteries for EGO chainsaws, lawnmowers, pole saws, and so on, and different versions/sizes may react differently to various repair methods.
EGO Battery Hacks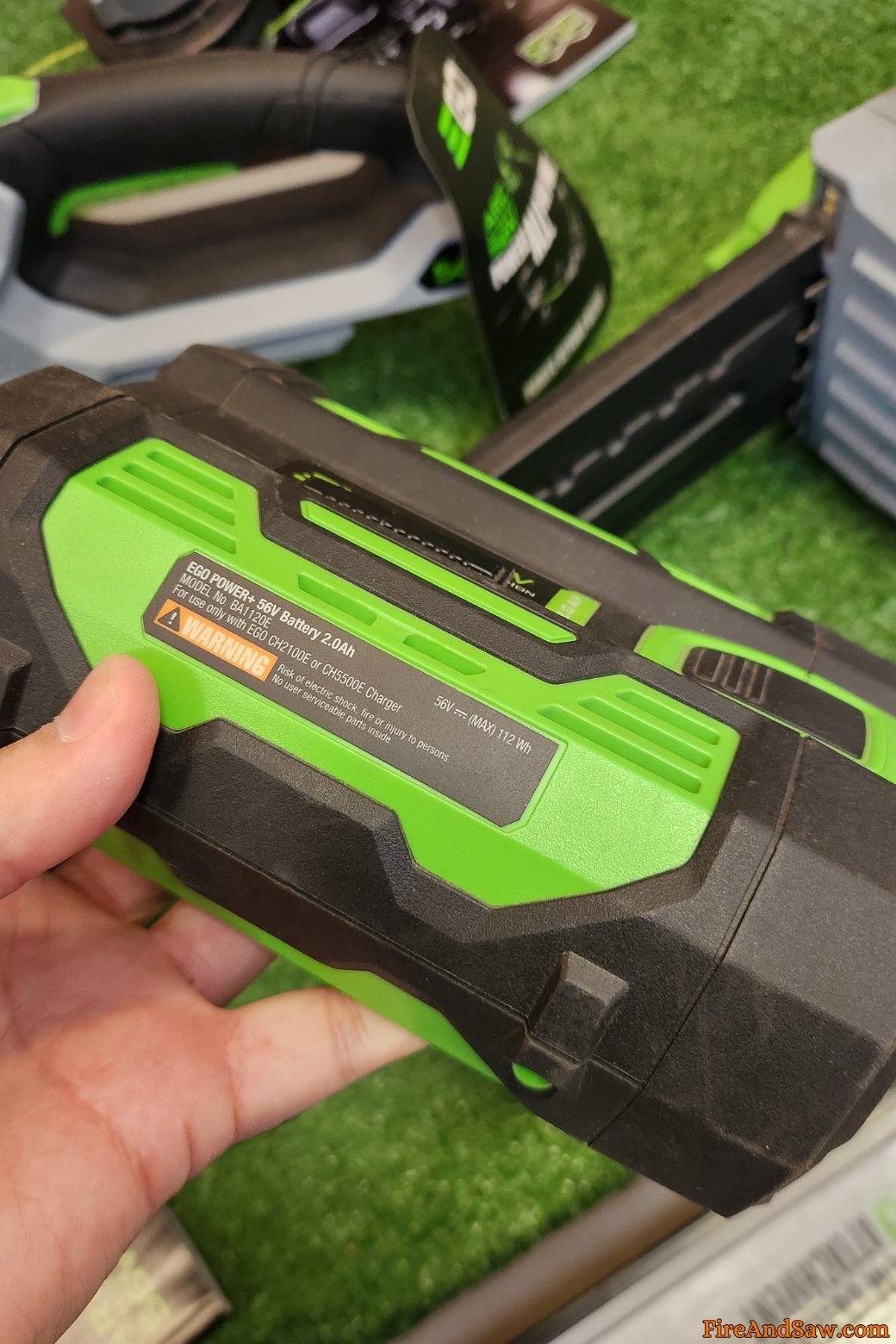 The initial question in the group came from Chris. He asked:
What do you do with DEAD BATTERIES?

I've had ego power tools for about six years now. I have about five dead batteries

Any ideas on how to revive them or what I could do to revive them?
In response, Scott said…
Drop them from about 4 feet onto a hard surface. I know it sounds crazy, I saw several people suggest this, I tried it and I was able to start using one of my 7.5AH again.
… which garnered a bunch of replies:
I've done this once out of frustration and it worked. I just need to do it once every now and then and it still going strong.
Yep, it works.
*sarcasm* Sounds like a perfectly normal thing to have to do to get your expensive batteries working as they should.
We used to slap the side of the TV in the early 60s to get a better picture.
Replying to the initial question, Jon said:
You could open the battery and find the corroded or loose connection that is causing the battery not to work. My only battery to go bad, there was a single transistor that failed, which caused the battery to drain. Not the whole battery management system. Otherwise I've heard of other people having problems with loose connections on the temperature sensors.
And Nathan said:
My neighbor took apart my two 7.5 ah batteries that stopped working. Found bad BMS on both. Confirmed by replacing with a known good BMS ????
Noel shared another tip:
I put my battery in the refrigerator. It recharges and mows the front yard.

There is a YouTube for replacing cells.
And there are indeed tons of videos on YouTube showing how to troubleshoot and repair problems with EGO batteries. About these, Dave said, "If you're technically inclined, the YouTube videos are pretty helpful. There are some component level electronic skills required."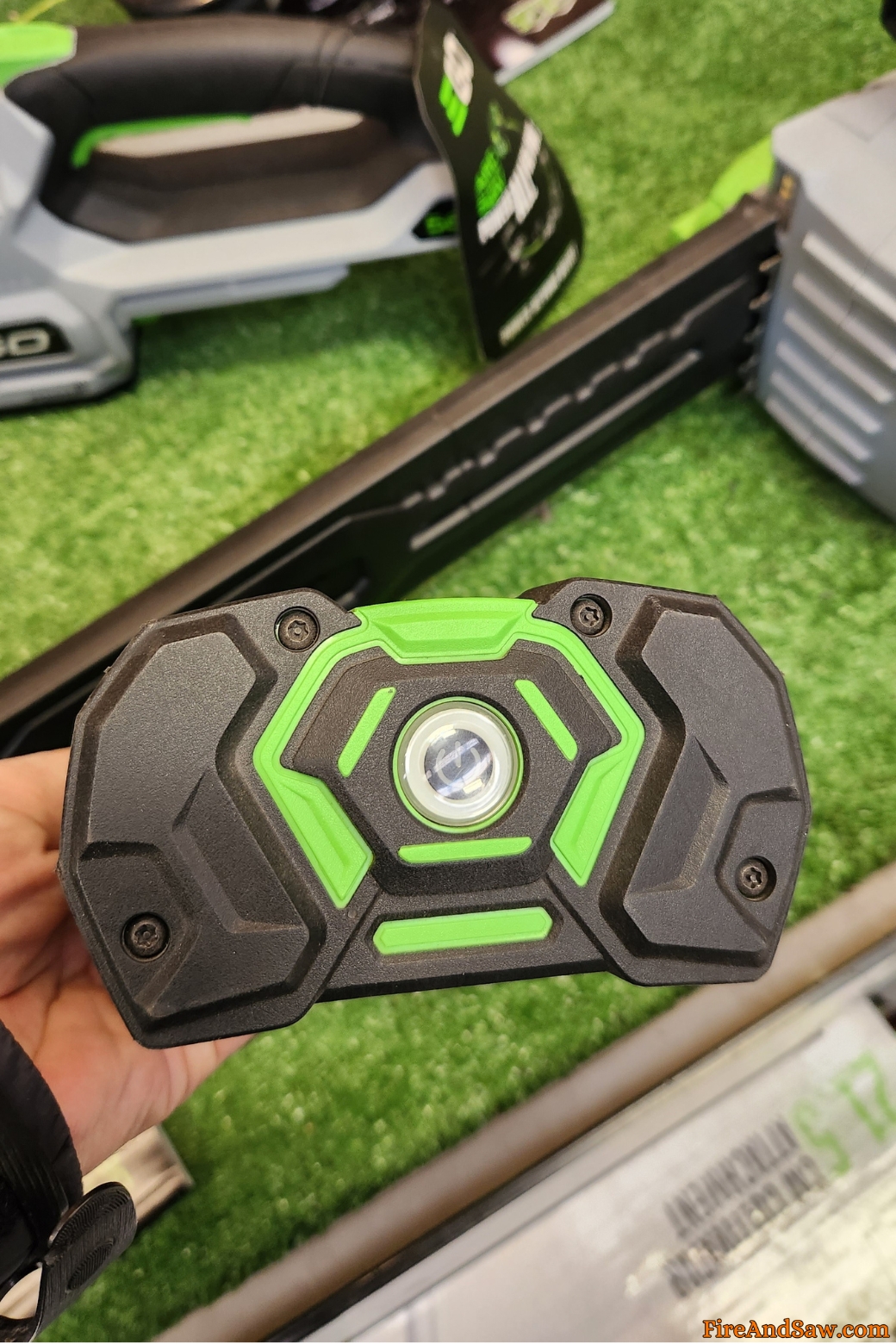 And here are some of the other comments on what to do with dead EGO batteries:
Repair them… youtube videos on how. It's usually because there are one or two dead cells.
Lots of folks sell them. That's how I got most of mine. And I still watch for cheap ones.
As said before drop on hard surface also push the button on the end for about thirty seconds. It resets sometimes. Worked for me. If not, Lowe's recycles.
Depends on what is wrong with it. If it's the onboard controller (or charge status memory) a battery reset EVERY time you charge it will resolve the symptom.
If they're old, most likely the cells are depleted, so there's no bringing them back without replacing the cells. I've got dozens of good cells available if you're electronically inclined and good at soldering.
If you have no intention of trying to repair it, let me know what size and the date code. I'll make you an offer for it instead of recycling it. I can always use some more of the older bms boards.
Try resetting it by holding down the battery button til all lights illuminate.
Not everyone believes you can repair EGO batteries, as these comments demonstrate:
You can't revive them. Recycle.
Buy gas.
Toss them into the ocean helps recharge the eels.
EGO Battery Repairs
If in doubt, it's best to recycle your dead EGO batteries and get new ones. It's best to buy during an EGO sale.
There are a lot of reports that some of the knock-off EGO batteries, which can cost half the price, are actually very good. You can see some of them on Amazon here. At the end of the day, EGO products are already made in China, and there's said to be little difference between the real deal and replacement/alternative batteries.
Let us know your experiences with EGO batteries and share any more tips, tricks, and hacks in the comment section below.