The STIHL MS290, MS310, and MS390 all use the same spark plugs. They are all Stihl Series 1127 chainsaws with varying production years (and all three are now out of production).
Either of these two spark plugs is a suitable replacement for the STIHL MS 290, 310, or 390:
Electrode gap 0.02 in / 0.5 mm
These are common enough spark plugs that your local hardware store is also likely to have them in stock. Some gas stations and other general stores may also sell them. If you have any concerns about replacing spark plugs, make sure to visit your local Stihl Dealer.
We have this STIHL MS 290 review which has a lot more information about parts, prices, and modifications. The same goes in our MS 310 review. Find out more about the MS 390 in our STIHL Farm Boss guide.
Spark Plug For Stihl MS 290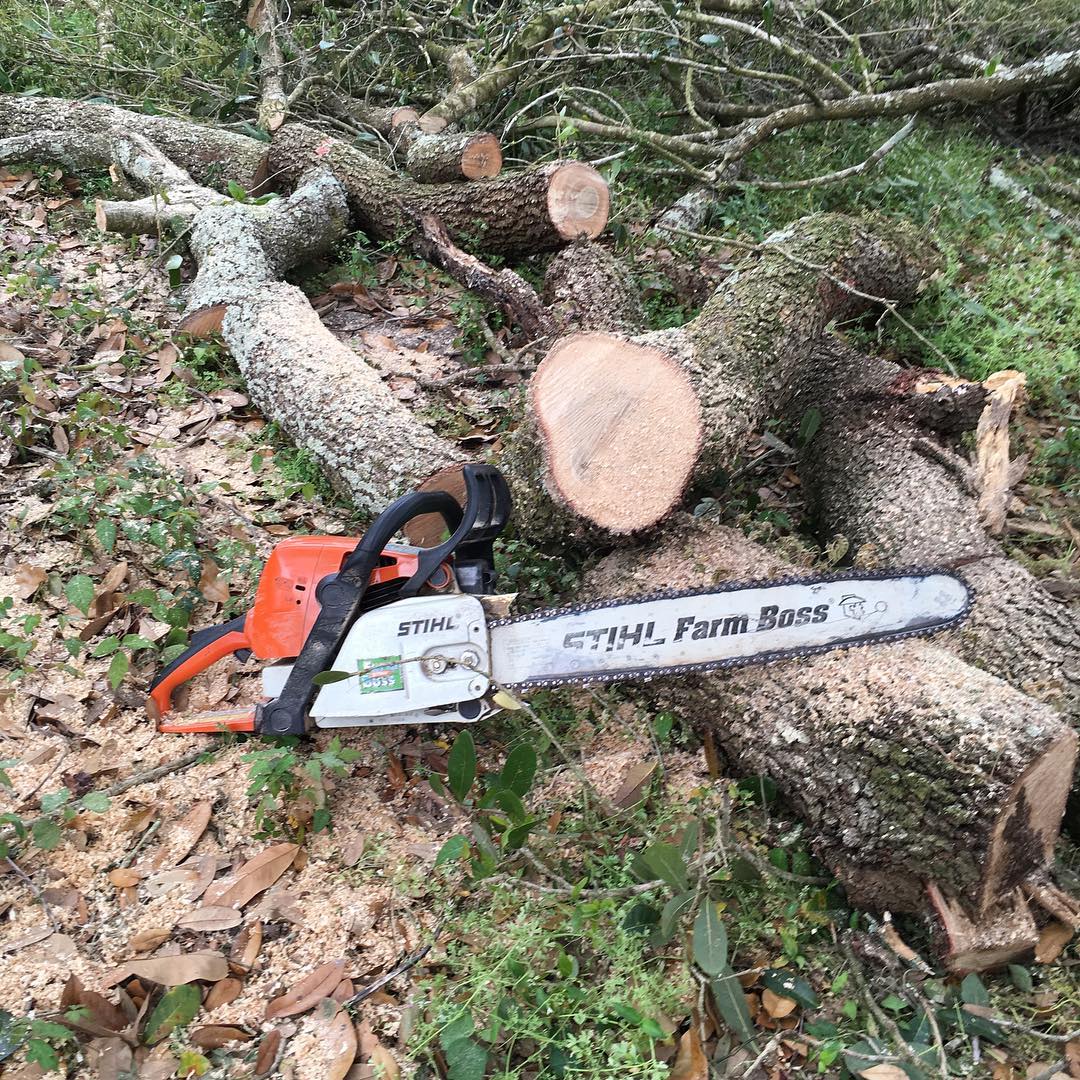 Spark plugs in a chainsaw may need replacement as part of routine maintenance or when performance issues arise. Stihl recommends changing the spark plug every 100 hours of use or once per year, whichever comes first, which for most homeowners will be each year.
Besides this, common signs necessitating a new spark plug include fouling from oil or fuel deposits, worn or damaged electrodes, the use of an incorrect spark plug, or physical damage like cracks in the ceramic insulator.
Regular inspection, following Stihl's recommended maintenance schedule, and using the specified spark plug ensures optimal performance and may prevent these issues. If the chainsaw runs roughly, lacks power, or has starting difficulties, a spark plug replacement might be the solution.
How To Change MS 290, 310, 390 Spark Plug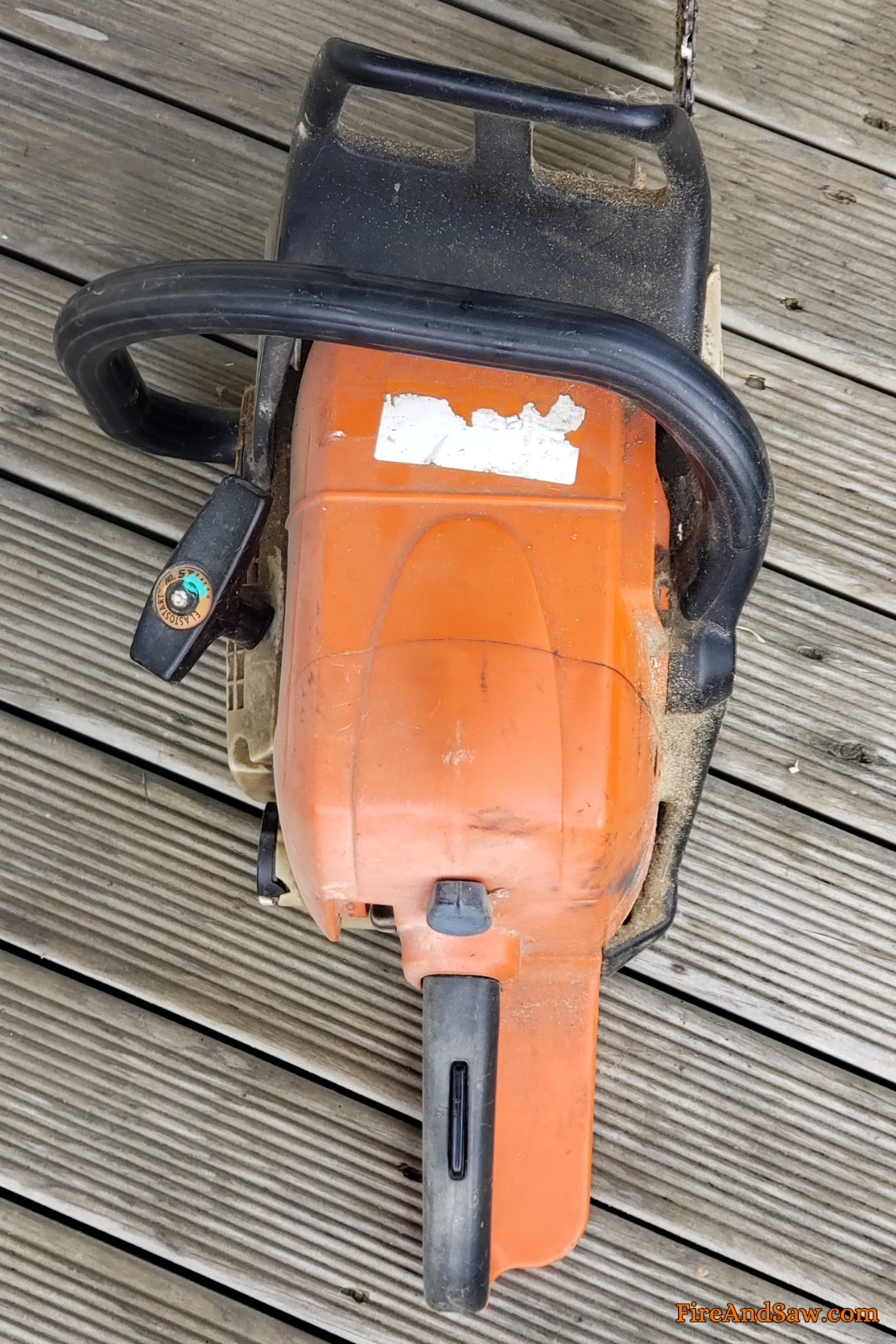 To change the MS 290, 310, or 390 spark plug, follow these steps:
Set the Master Control lever to 0
Turn the black twist lock above the rear handle (pictured above) counterclockwise
Lift off the carburetor box cover to the rear
Pull the prefilter upward and out (a black piece above the air filter)
Pull off the spark plug boot
Use a 19 mm socket to unscrew the spark plug
Hand thread new spark plug into the gap
Replace boot, prefilter, and top cover
You should now be able to start the engine and use your saw.
For more information see the STIHL MS 290, 310, 390 Manual or watch this helpful YouTube video showing how to change the MS 290, 310, 390 spark plug.